Appointing Real Estate Agents to purchase a property in Italy
If you are planning to move to Italy after your retirement, you will most likely seek  Real Estate Agent services to guide your Italian property hunt.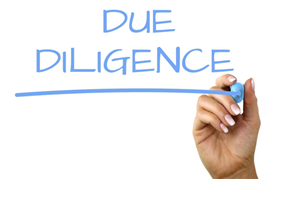 Even though most Real Estate Agents would tell you it's not necessary, please bear in mind that it is advisable to seek advice and guidance from an independent a legal expert, who can advise you, in detail about all the legal implications of Italian purchase contracts, purchase proposals and any other requirements for the purchase. Also bear in mind that Real Estate Agents are neither independent (they assist both the vendor and the buyer) nor are they expected to actually check property compliance prior to promoting properties for sale.
For more information on this matter, you can check out this article about who is liable to check property compliance.
If you need more information or clarification, please get in contact with one of our legal expert.