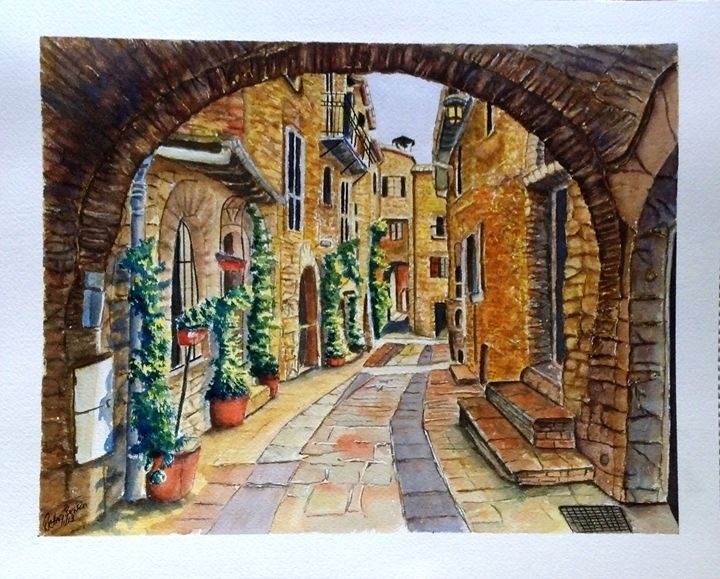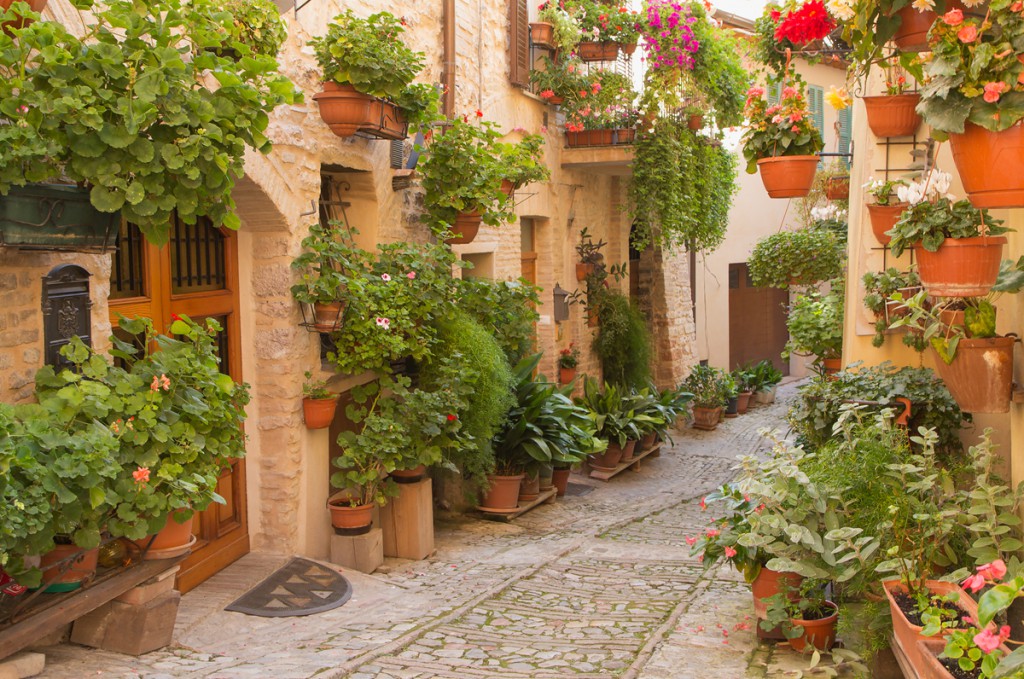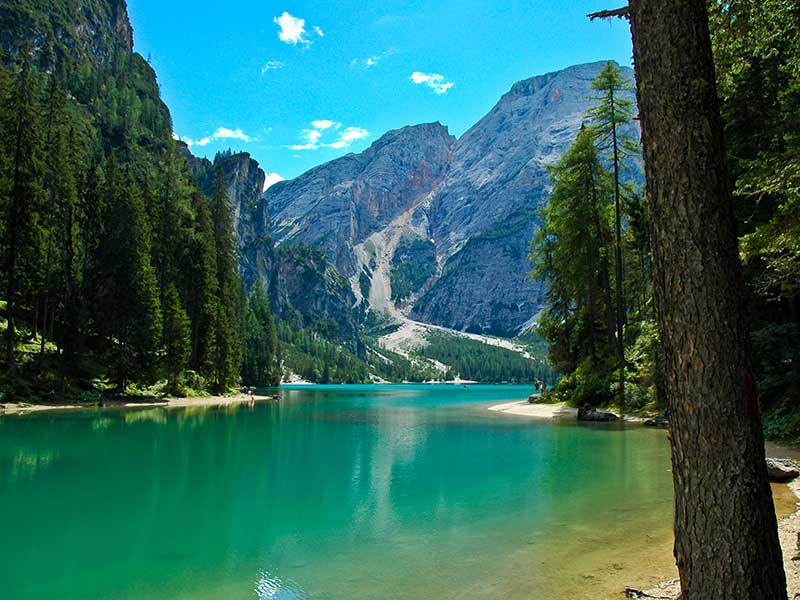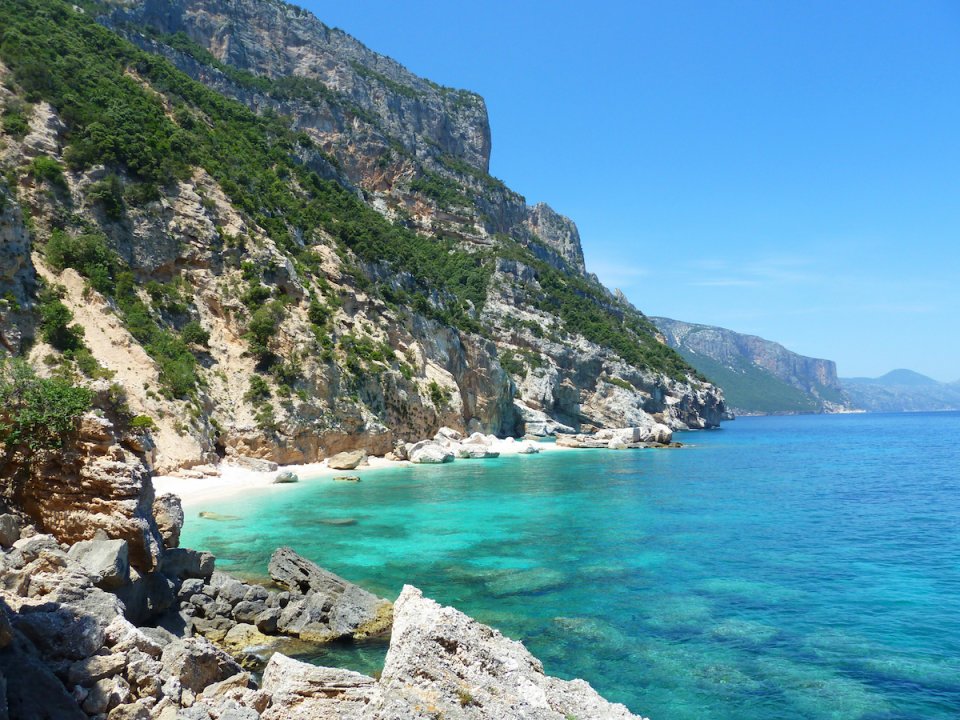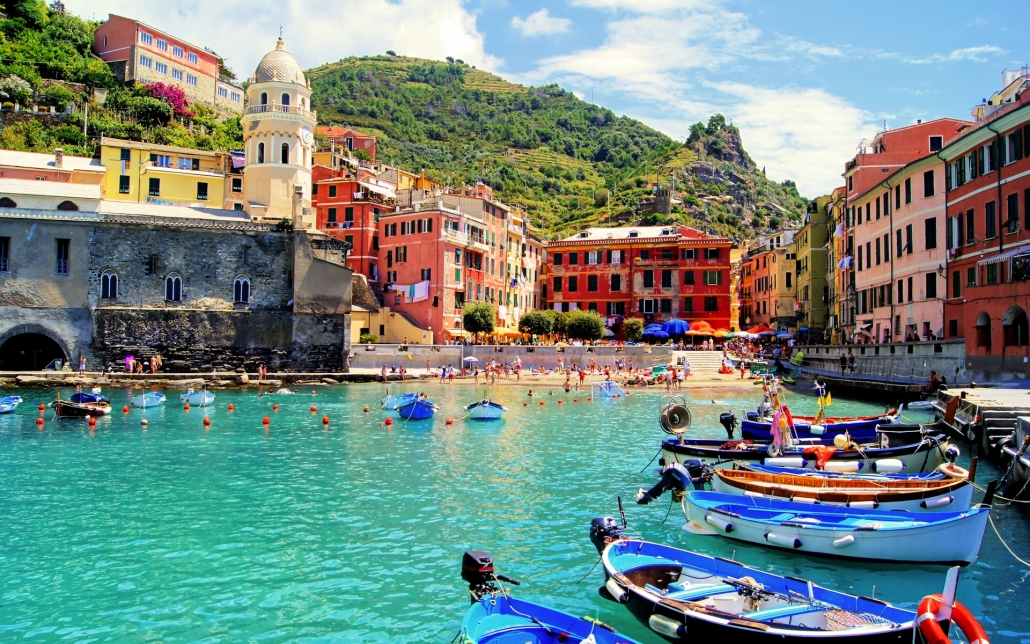 Retiring to Italy
Many of us dream about packing up and starting a new life abroad, imagining a better quality of life and getting more for our money.
On average one out of 12 people of pensionable age has made this dream a reality and many people having decided in that way never look back. But such a huge life change must be carefully planned and prepared to ensure that it is a success, both now and in the years to come.
Italy is a land of eternal fascination and beauty, quickly becoming one of the most popular locations for retirement, due to its climate and weather, the great cultural heritage, which make the best years of your life after retirement a fabulous experience. But worth mentioning are also the Italian cuisine (especially "dieta mediterranea") with healthy ingredients and natural oils, and the reliable social support granted to citizens, especially thanks to an affordable national health care system.
Retirement in Italy can actually be the realization of the good life. We advise you to take enough time to get everything done before moving, so that you will quickly settle in happiness to your new life abroad.
Our guide aims at highlighting some key points to be considered, along with tips for preparation and pointers to useful contacts.